Influence your care from anywhere!
Your provider
would like you to participate in PERX and to provide real-time information about your symptoms, treatment, disease management, and overall health to your care team using our free smartphone app.
Enter your email address to begin registration
Use the email address with which you want to receive future communications from your provider.
What is PERX?
PatientSpot PERX enables you to share your symptoms with your health care team between your regularly scheduled, in-person visits. By taking a few minutes each week to use PERX you can ensure your care team has the information they need to make informed decisions about your care.

Track Your Symptoms
Take weekly surveys about your symptoms and overall health

Share with Care Team
Results of your surveys will be sent to your care team in real-time. Each weekly assessment helps to build a clearer picture of your health.

Get Better Care
Your care team will review and advise if changes to your treatments are needed in between regular visits.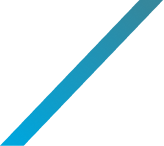 Create Your Account
In web browser, enter your email via this website. Follow prompts to fill in your account details.
Download the App
Search for the PatientSpot app in the app store and download the app.
Log In to the App
Using the credentials you used to set up your account, log in to the app.
Start Tracking
Start tracking symptoms as prescribed by your provider.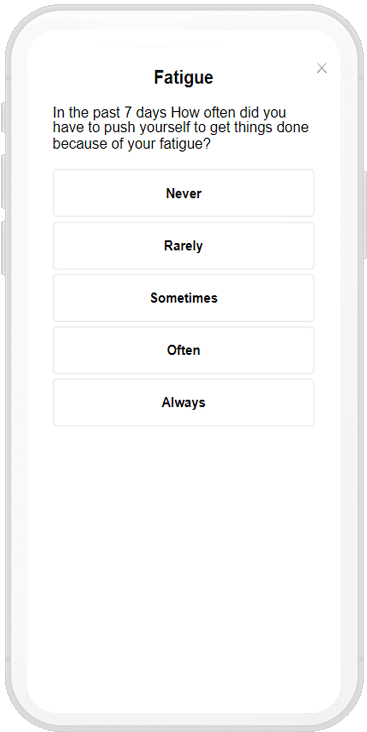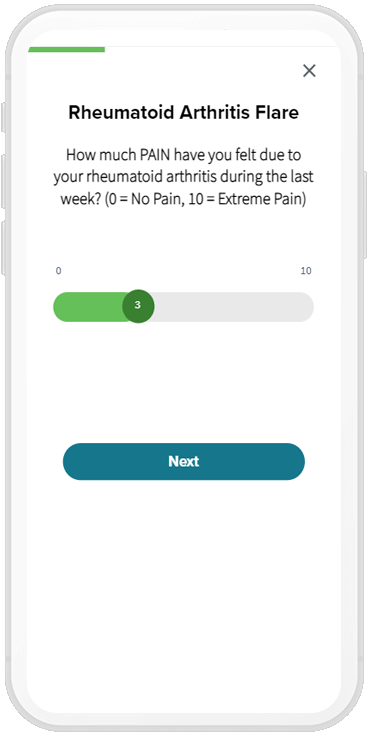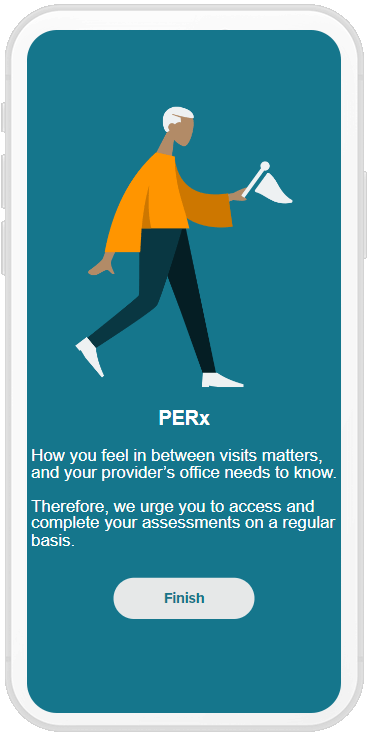 The first step to registering for an account is to enter your email address below
Use the email address with which you want to receive future communications from your provider.
What Community Members Have to Say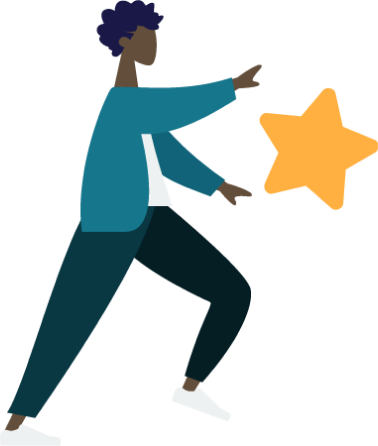 I am absolutely interested in this. Would make things easier because I don't have to sit in a doctor's office and remember all the things I wanted to tell my doctor over the past month.
Deen A, who lives with Rheumatoid Arthritis
Frequently Asked Questions
Please keep in mind that throughout your use of PatientSpot, you can provide feedback or ask questions at any time by contacting us. We've listed some frequently asked questions here for your convenience.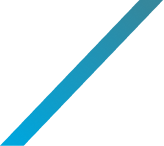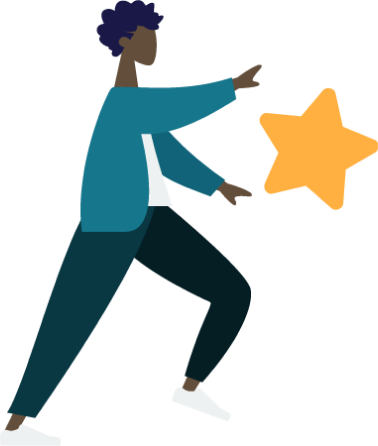 Note: Your data will not be monitored constantly. This program is not a replacement for emergency services nor patient portal communication.